2019.3.13
Award page has been updated.
Congratulations!

2019.3.8
Thank you for attending Scientific Session!
Keynote
The Unfolded Protein Response: the Dawn of a New Field
This special keynote aims to trace the scientific path of Dr. Mori, from the days as a student, onward to an outstanding researcher on unfolded protein response and beyond. He will share valuable insights with graduate students on how to succeed with a challenging scientific question. We hope this talk could highlight the ISS and will be enlightening and inspiring for the young scientists at Kyoto University.

Speaker
Dr. Kazutoshi Mori
(Department of Biophysics, Division of Biological Sciences, Graduate School of Science, Kyoto University)
Date
March 6th
10:05 AM ~ 11:05 AM
Place
What
is
ISS?
MORE
Sprinting on the Frontier of Biology

The 17th International Student Seminar (ISS17) is aimed at young scientists to encourage them in their early scientific careers through two programs, Scientific Sessions and Career Development Sessions. Scientific Sessions (March 6-7th), including Long-talks, Short-talks, and a Poster-session which will offer you great opportunities to present your work and get valuable feedback from faculty judges. Career Development Session (March 11-12th), which is a new endeavour of the ISS, will offer you valuable insights on your prospective career path from successful Kyoto University alumni.
We are looking forward to meeting you in Kyoto, and set the record for your personal best in your science race!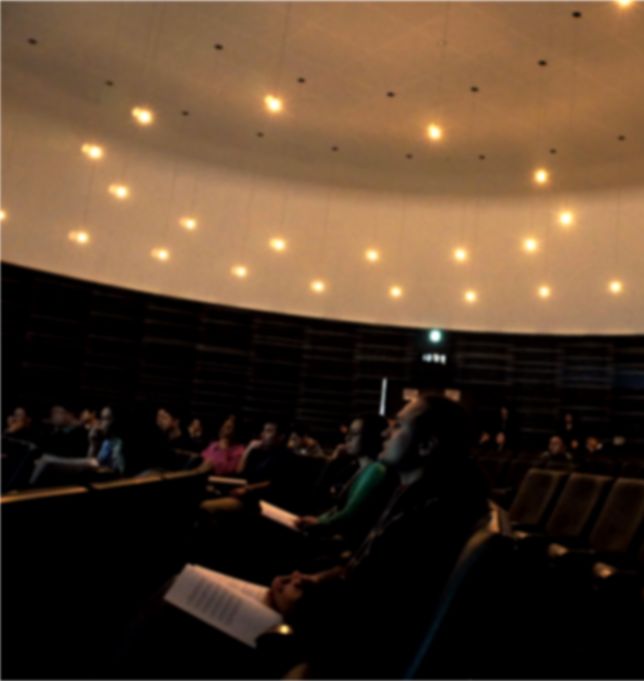 Mar 6th-7th
Short talks, Long talks, and Poster session
You have a precious opportunity to give your research presentation.
Let's make a wonderful symposium together.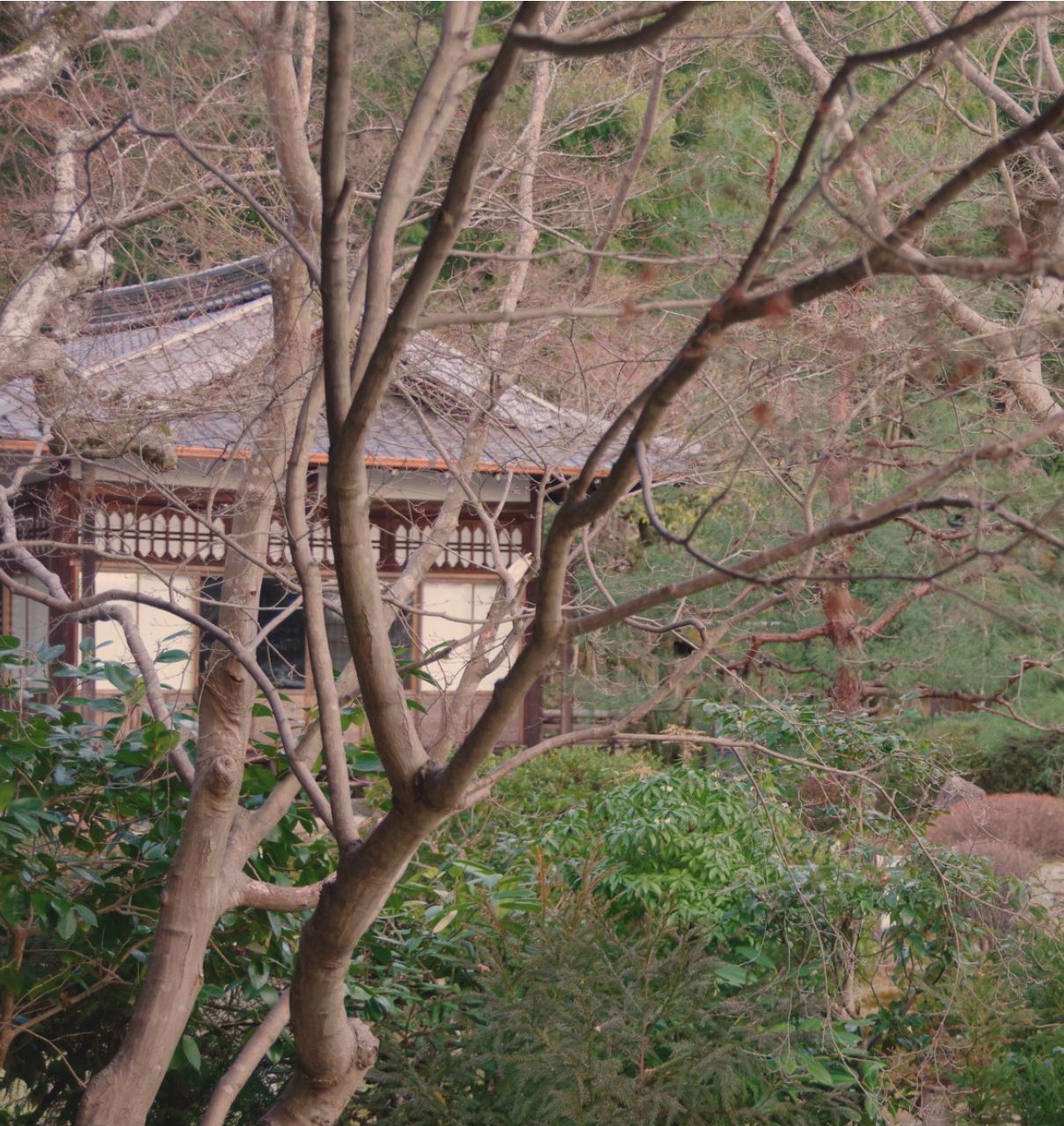 Mar 10th-11th
Career development session and Overnight party
You will have a great time to interact with OB and other students.
,4c61f600-fe45-4e76-9422-467332cd4516,,{"tempId":"gdefault","gmapWidth":"95","gmapWidthUnit":"%","gmapHeight":"300","gmapHeightUnit":"px","gmapZoomLevel":16,"gmapScrollWheel":true}
Access
To Shiran Kaikan
Yoshida-konoe-cho,
Sakyo-ku,
Kyoto city,
Kyoto
Contact
17thiss[@]gmail.com

change [@] to @