Contact
17thiss[@]gmail.com
(

change [@] to @)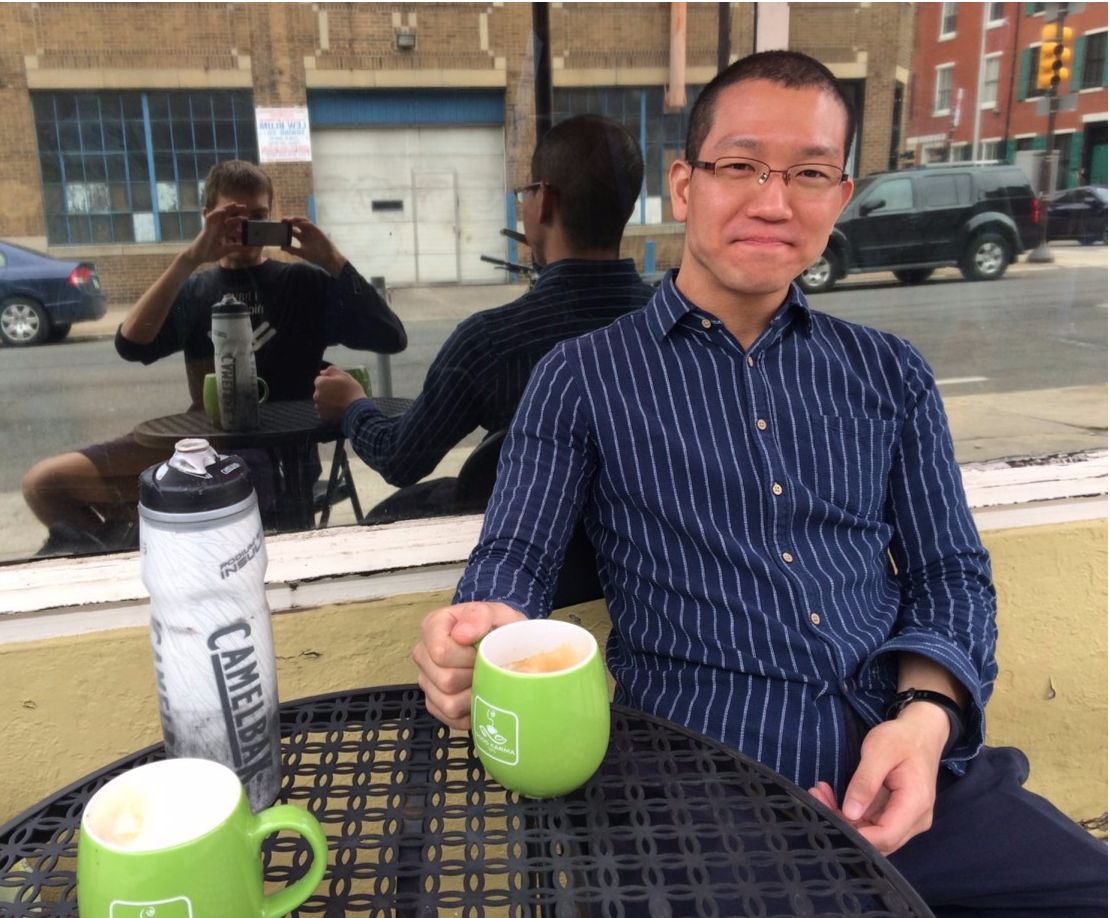 Yuya Sanaki
D4 Igaki Lab.
Chair
Research: in vivo insulin level and tumor-suppressive cell competition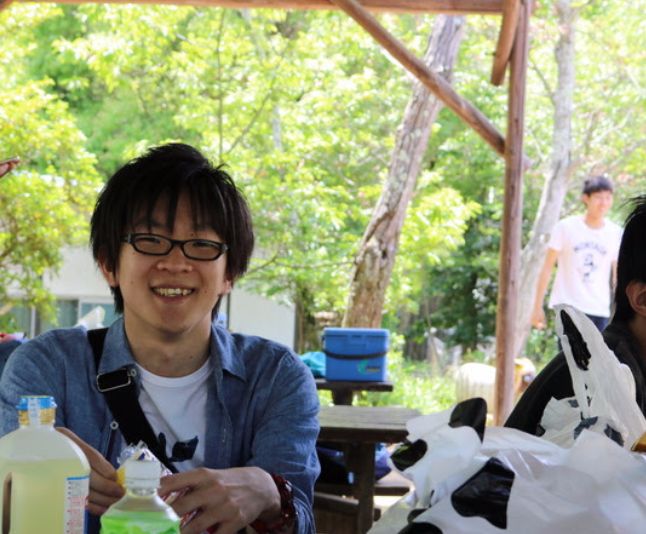 Kota Hamamoto
M1 Ishikawa Lab.
Vice-chair, Website
Research: Low-dose stress response mechanism in mammalian cells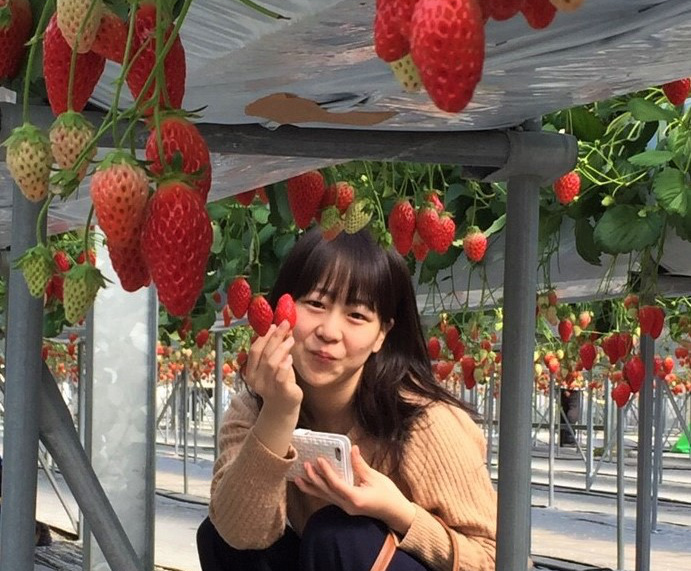 Marina Matsumiya
D3 Kageyama Lab.
Vice-chair, Judge committee
Research: The role of synchronized Hes7 oscillation in induced-presomitic mesoderm from mES cell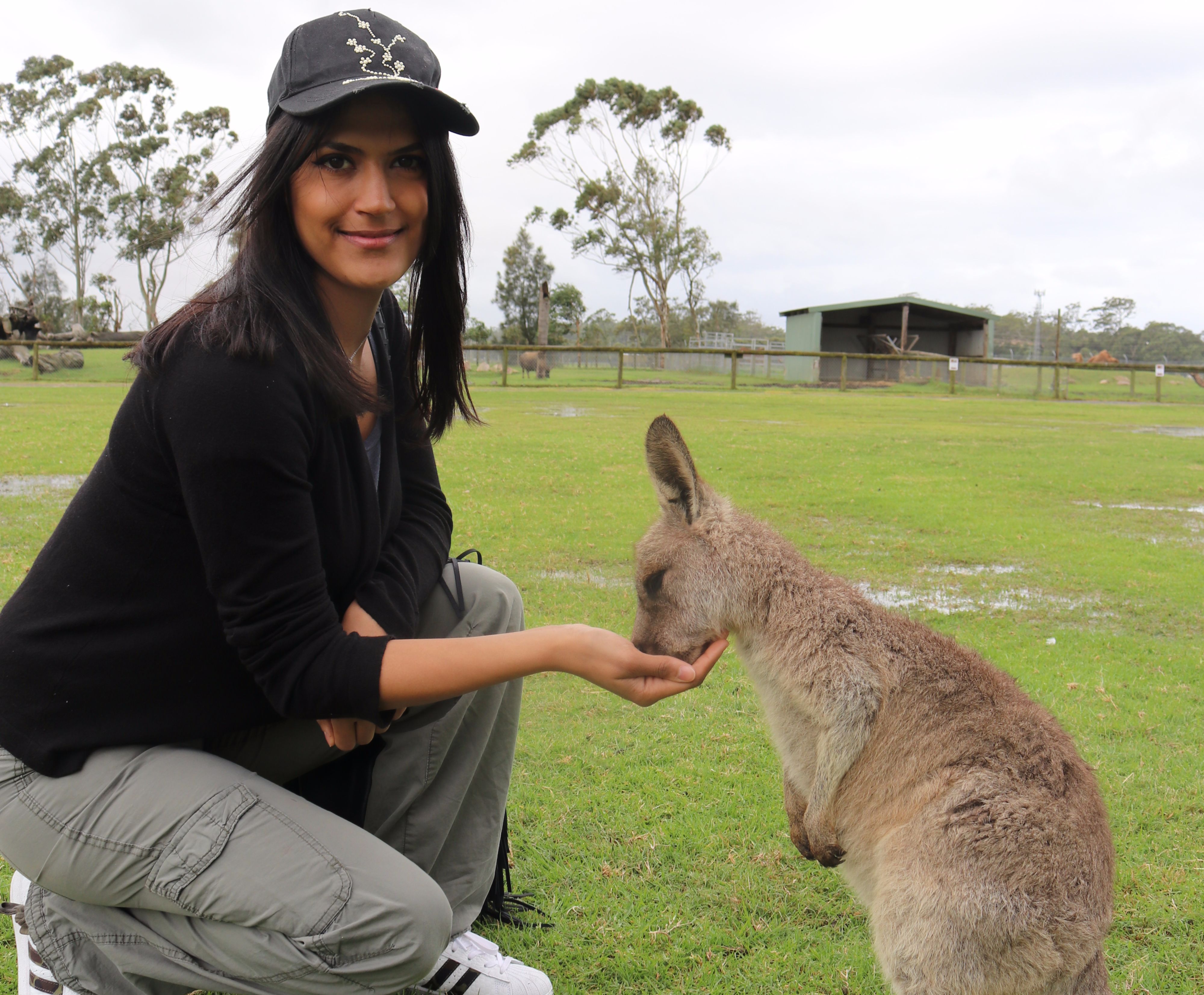 Soaad Alfaqaan
D3 Kakizuka Lab.
Vice-chair,
Invitation committee
Research: Mechanisms of cellular adaptation to environmental stresses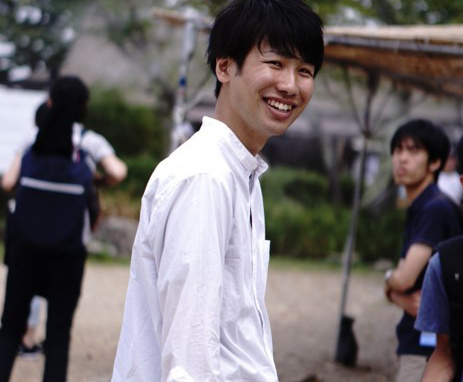 Yuuki Morishita
M2 Igaki Lab.
Vice-chair,
Alumni talk committee
Research: U
ncovering physiological trigger for tumor-suppressive cell competition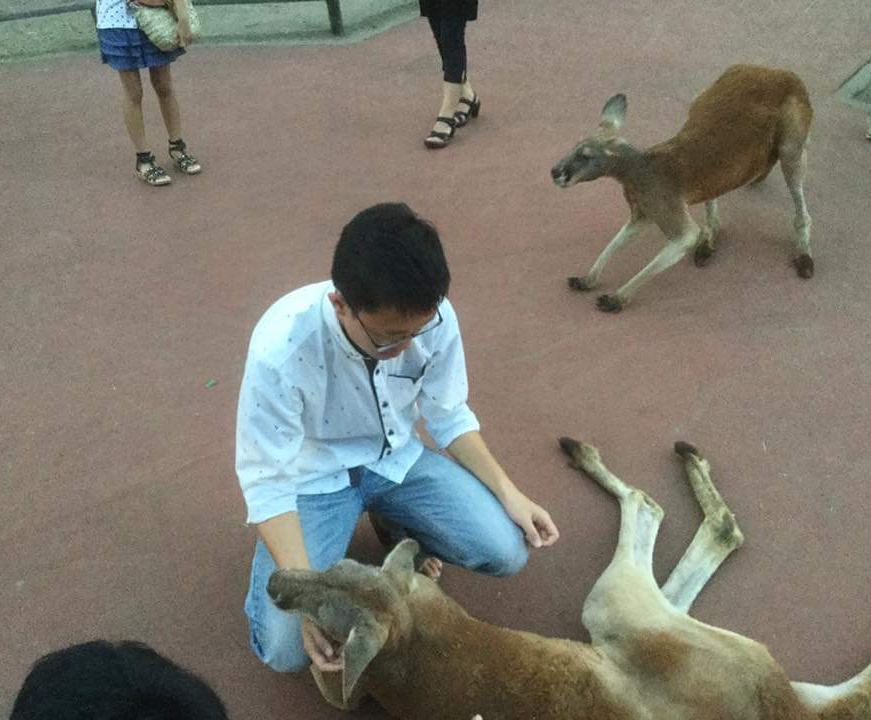 Daisuke Shimamura
M1 Fukuzawa Lab.
Program committee
Research: Molecular characterization of the CO2-concentrating mechanism (CCM) supporting photosynthetic carbon fixation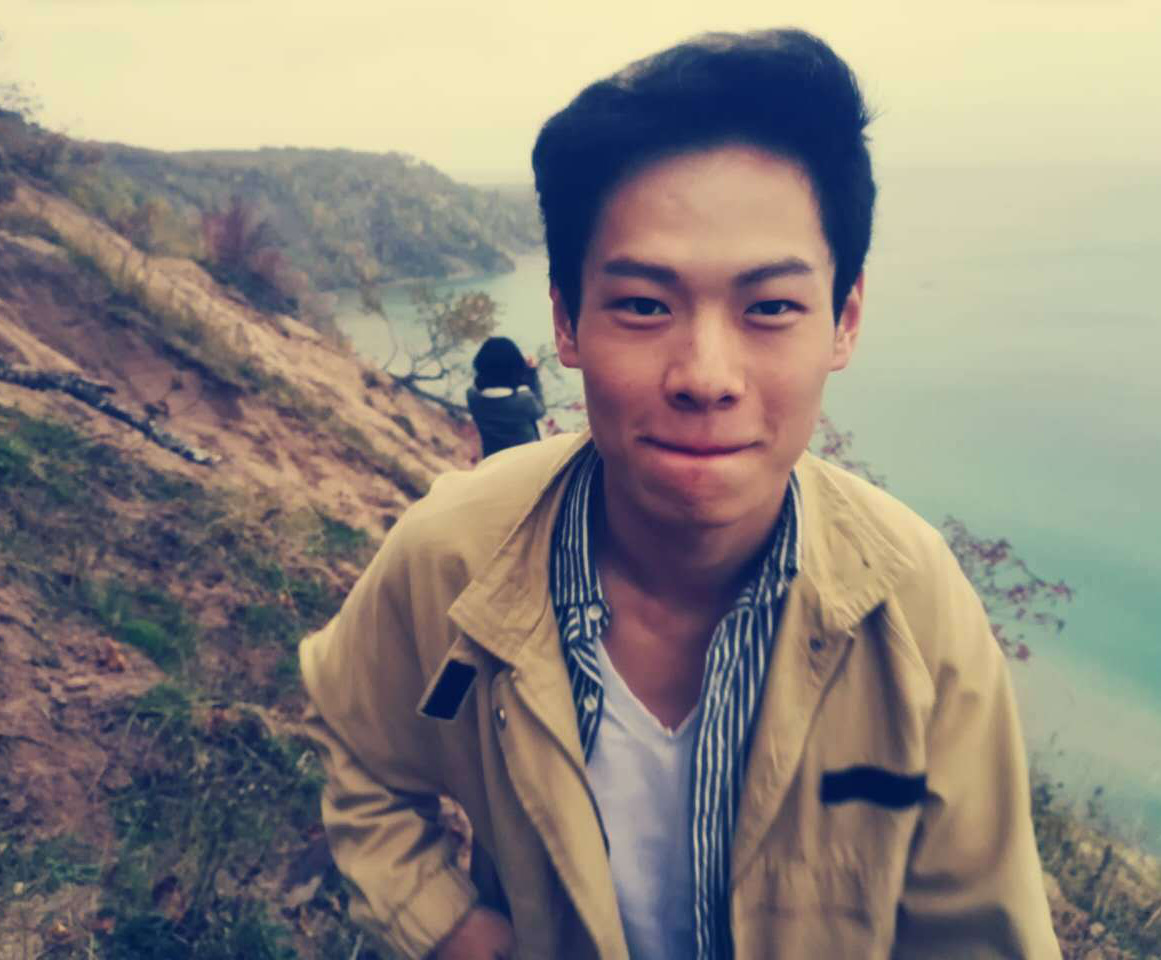 Jiaqi Li
M2 Igaki Lab.
Program committee
Research: Unveiling genetic mutations showing synergism with oncogenic Ras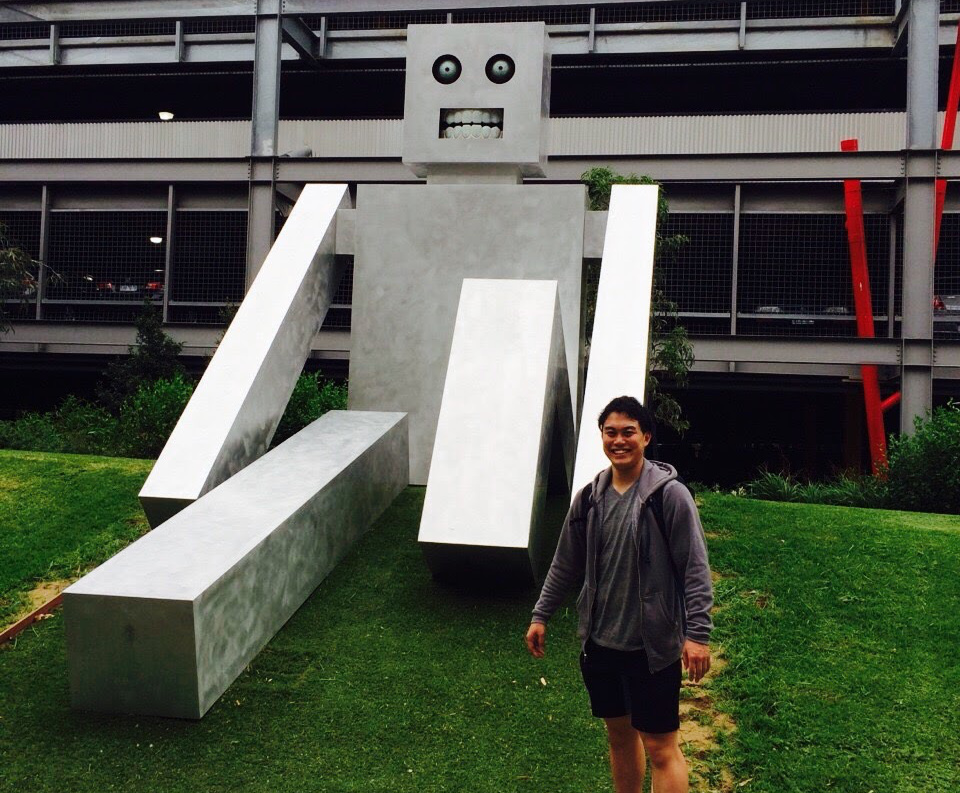 Keigo Ogawa
M1 Igaki Lab.
Alumni talk committee
Research: V
isualization of JNK signaling in vivo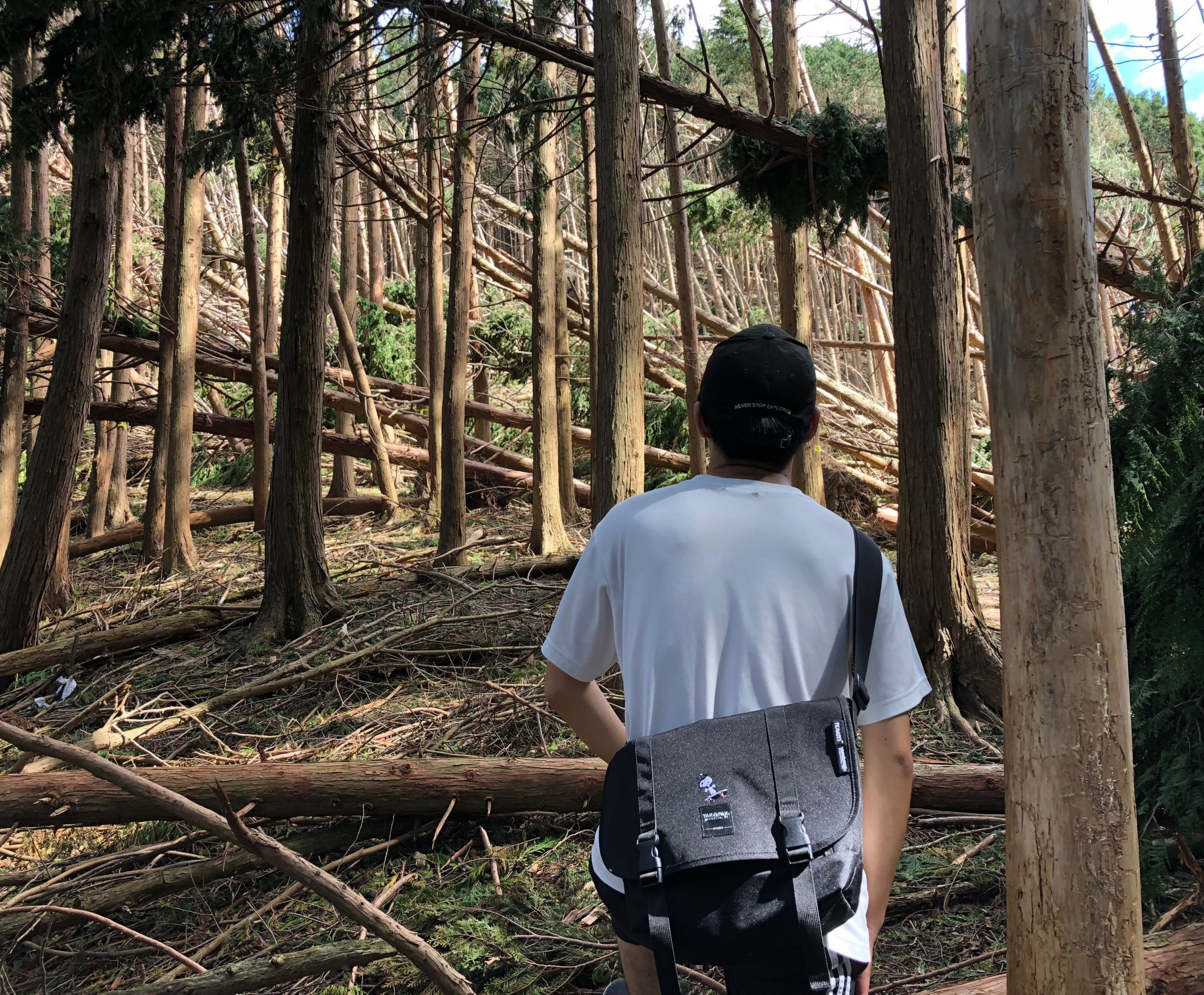 Naotaka Ochi
M2 Igaki Lab.
Program committee
Research: Elucidating the mechanism of cell competition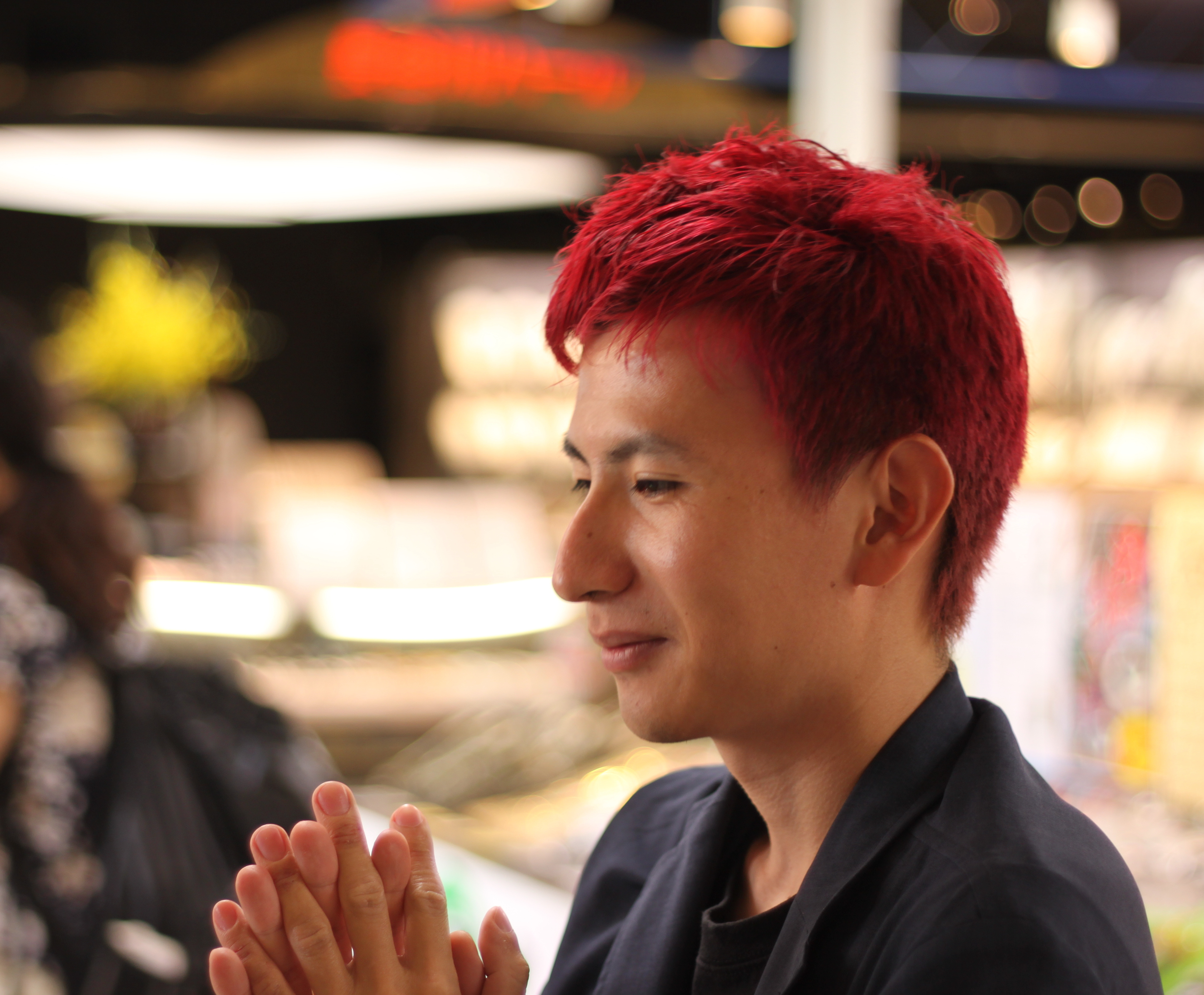 Takahiro Kato
M2 Kohchi Lab.
Program committee
Research: D
evelopment of the flexible knock-in system in Marchantia polymorpha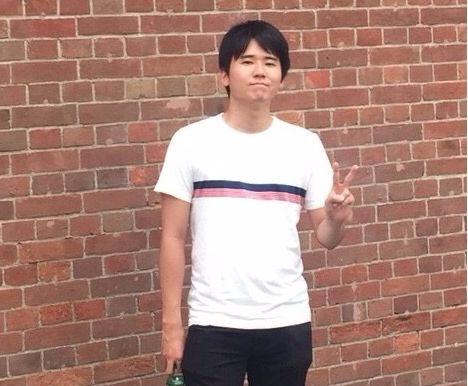 Takeshi Makino
M1 Ishikawa Lab.
Invitation committee
Research: The host mechanism promoting LINE-1 retrotransposition in the human genome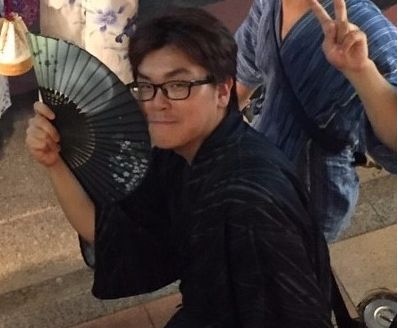 Takuma Nakagawa
M1 Imayoshi Lab.
Clerck
Research:
Learning and neurogenesis in olfactory bulb and hippocamp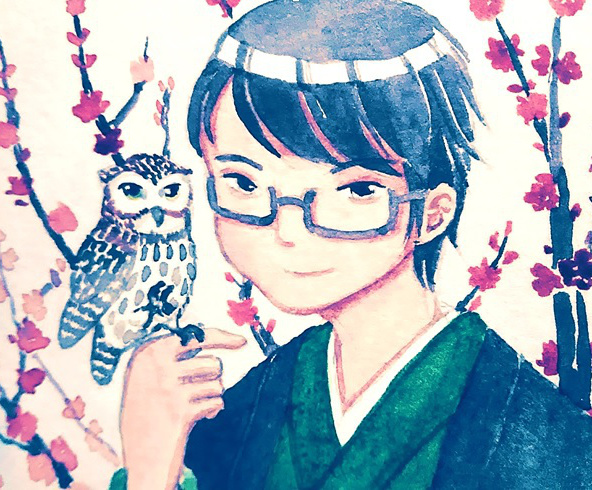 William Theoputra
M2 Kengaku Lab.
Clerk, Poster design
Research: Expression pattern of lamin and its role in cerebellar granule cell migration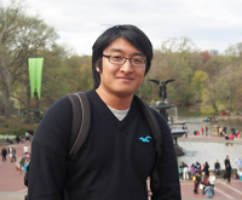 Yoshinori Takeda
D3 Sakamaki Lab.
Program, Judge committee
Research:
The depletion of SMC2 induces a novel type of polyploidic cell death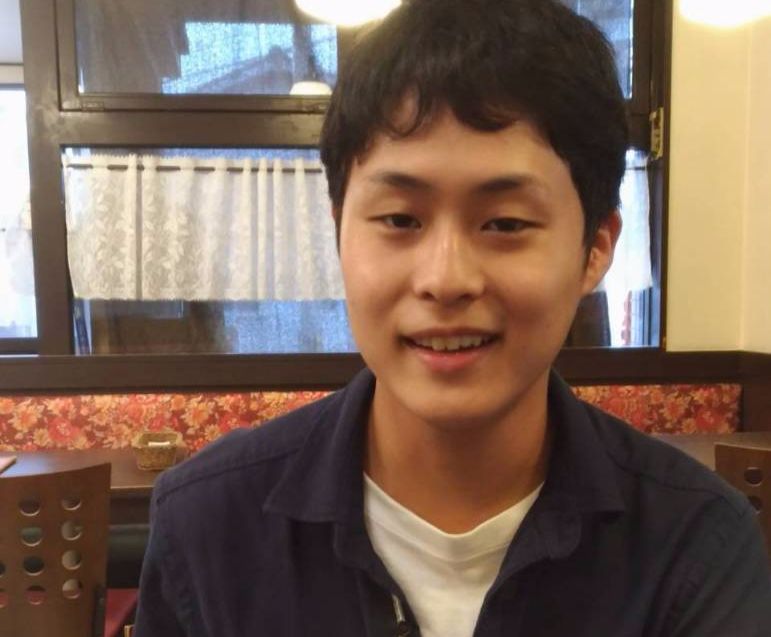 Yusaku Hayashi
B4 Uemura Lab.
Invitation committee
Research:
How nutirition balance affect Drosophilla development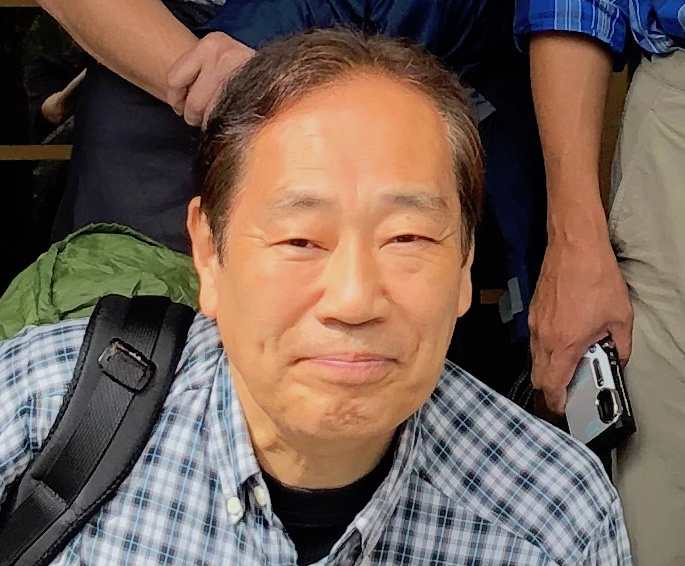 Shin Yonehara
Professor, Ph.D.
Research: Molecular mechanisms and physiological roles of apoptosis, necroptosis and a novel type of cell death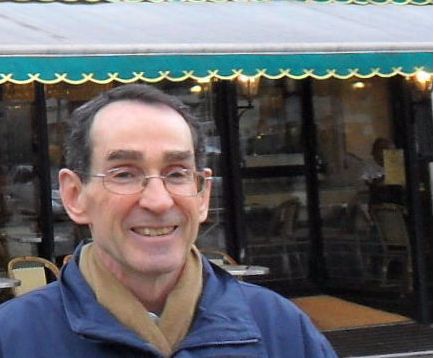 James Hejna
Professor, Ph.D.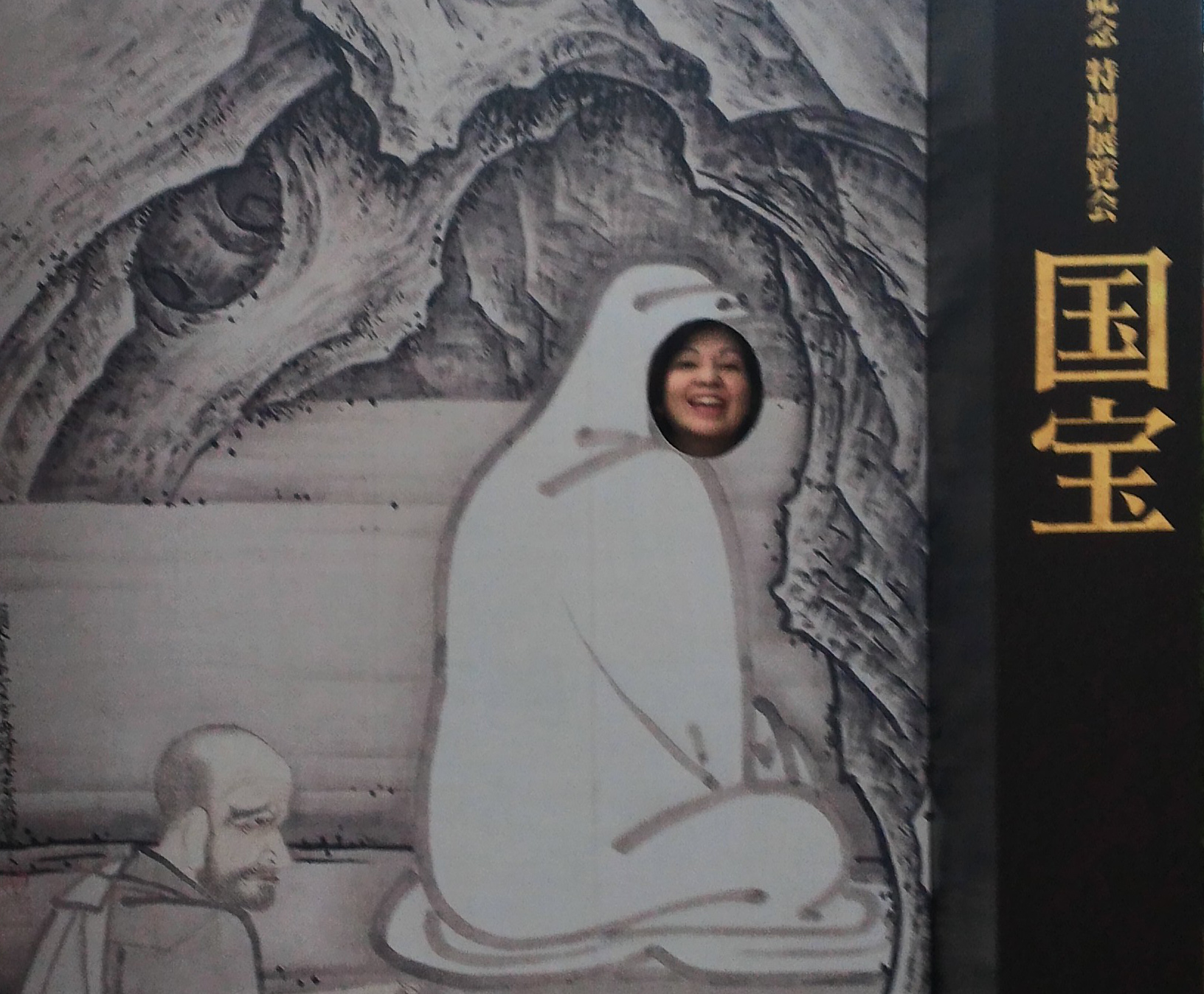 Sawako Yamashiro
Lecturer
Research: Understanding the role of intracellular foeces using single-molecule imaging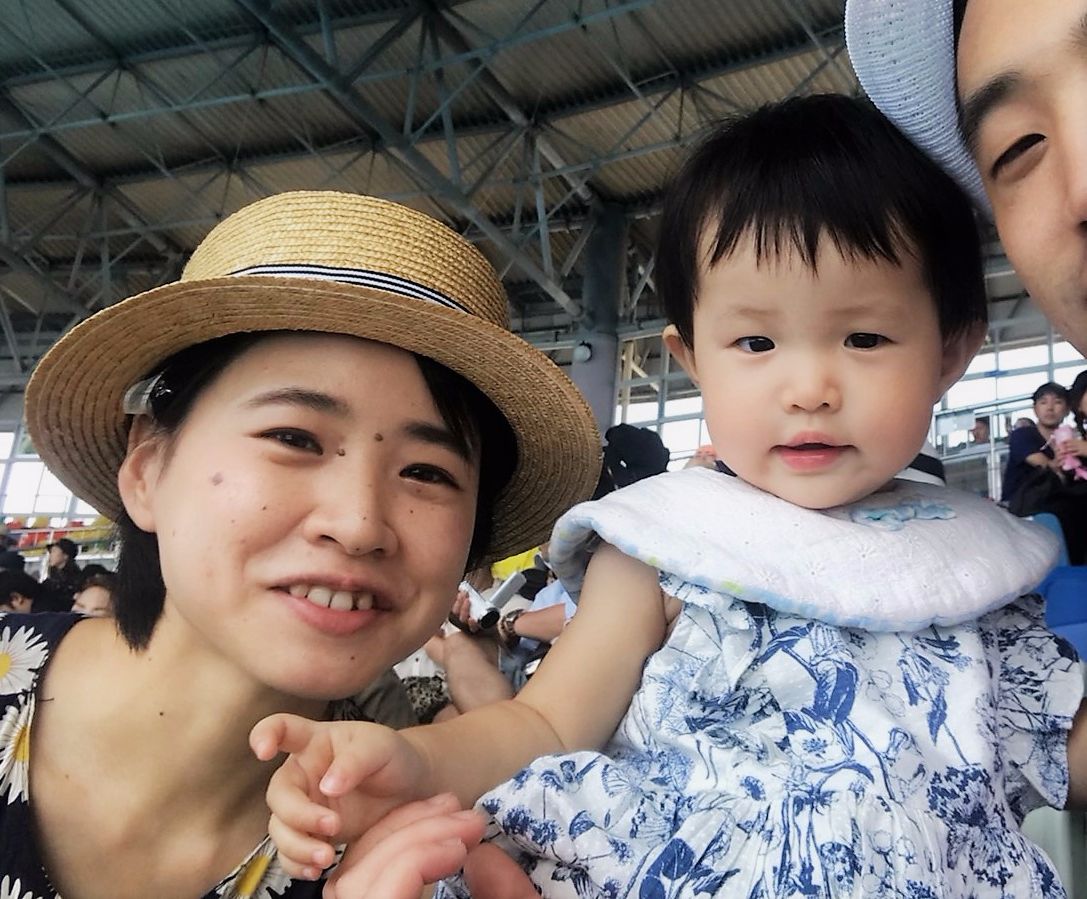 Naoko Yajima
Secretary